Throughout the year Nick runs Intensive workshops around the globe, taking a holistic approach to teaching the martial way.
2017 dates

Goa, India - 3 days training (4 nights)
March 3rd-5th

Oxfordshire, UK - 5 days training (6 nights)
June 1st-5th

San Francisco, USA - 5 days training (6 nights)
July 20th-24th

Portland, USA - 1 day
July 27th

​Mayen, Germany - 2 days training (2 nights)
September 9th-10th

For more information, click on link below...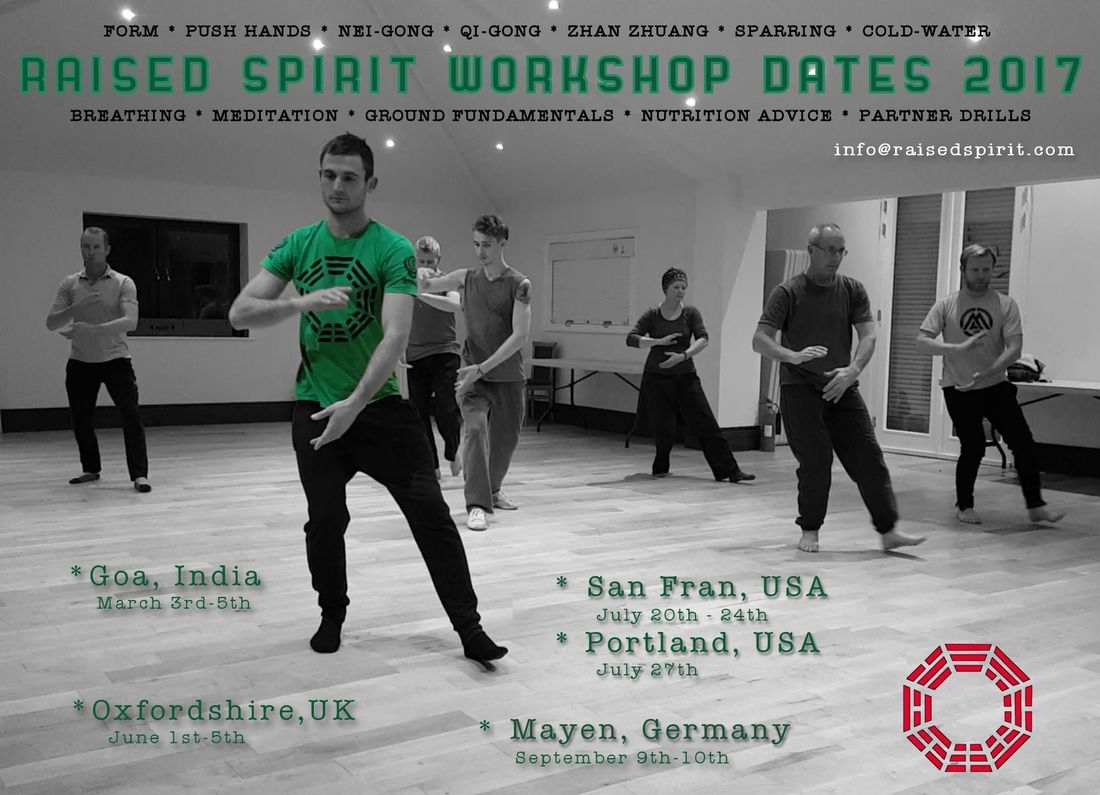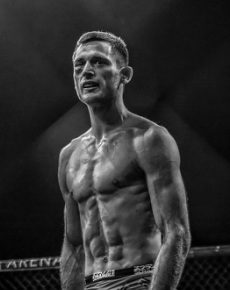 No-one else in the world claiming to teach these skills shares the same level of practical experience
as Nick, who has fought 5 times for the world's premier Mixed Martial Arts (MMA) organisation - The Ultimate Fighting Championships (UFC).
He was also a star of the TV show - The Ultimate Fighter, Season 9: USA vs UK,
captained by Michael Bisping, who would go on to become the UFC Middleweight Champion.
Nick spent five years setting up and running The New Wave Academy MMA club in London, where
at one point, the fighters who turned professional under him accumulated 22 wins, 0 losses.
None of the fighters Nick faced in his 18 career fights were able to finish him, an unparalleled testament to his self-defence skills.
On June 27th 2015, Nick became the first person in history who has fought at the UFC level to represent the Internal Martial Arts in the sport of MMA. After almost 5 years out from competition, Nick successfully defeated boxing specialist Kyle Redfearn in the first round, when the two men headlined the inaugural Macto Championships event.
Nick has had his articles published for the world's most popular MMA and Kung Fu Magazines, and commentates for
Polaris Pro
.
---

​Nick would like to thank his sponsors for their continued support: