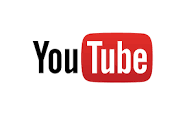 Vice Sports documentary about Nick.
Episode 1 of Nick's Online Instuctional Videos
A young Nick performing the Tai Chi 24-form...
"Get to know" Nick Osipczak - Official promo material from Macto Championships...

Some stills taken from the "Supernova" Documentary featuring Nick...
The Poster below accompanies
Episode 6
of the Raised Spirit online Instructionals - Meditation (Part I). Click on the link below the image to download in full resolution.