​
100% Certified Organic (Soil Association)
They thought our CBD Coconut Oil couldn't get any better... and then we made a chocolate flavoured version.
Our CACAO PRO jars are hand made with LOVE in Oxfordshire using raw cacao powder and sweetened with coconut blossom syrup. They pack
double the amount of CBD that our standard CACAO jar option has -
a whopping 1,000mg of full spectrum CBD.
CBD content ≈ 1,000mg
​1 teaspoon
≈ 19mg CBD
Jar size: 280
ml
​
Eat it raw, add to meals or your favourite drink or smoothie.
Vegan, gluten-free
,
dairy-free
.
Store in a cool, dark place. Consume within 12 months.
Recommended use:
1/2 - 2 teaspoons up to 3 times a day. Each individual will experience slightly different effects. It is best to experiment with portion sizes taken at different times of the day to discover what works best for you, depending on desired results.
​​

​As featured in: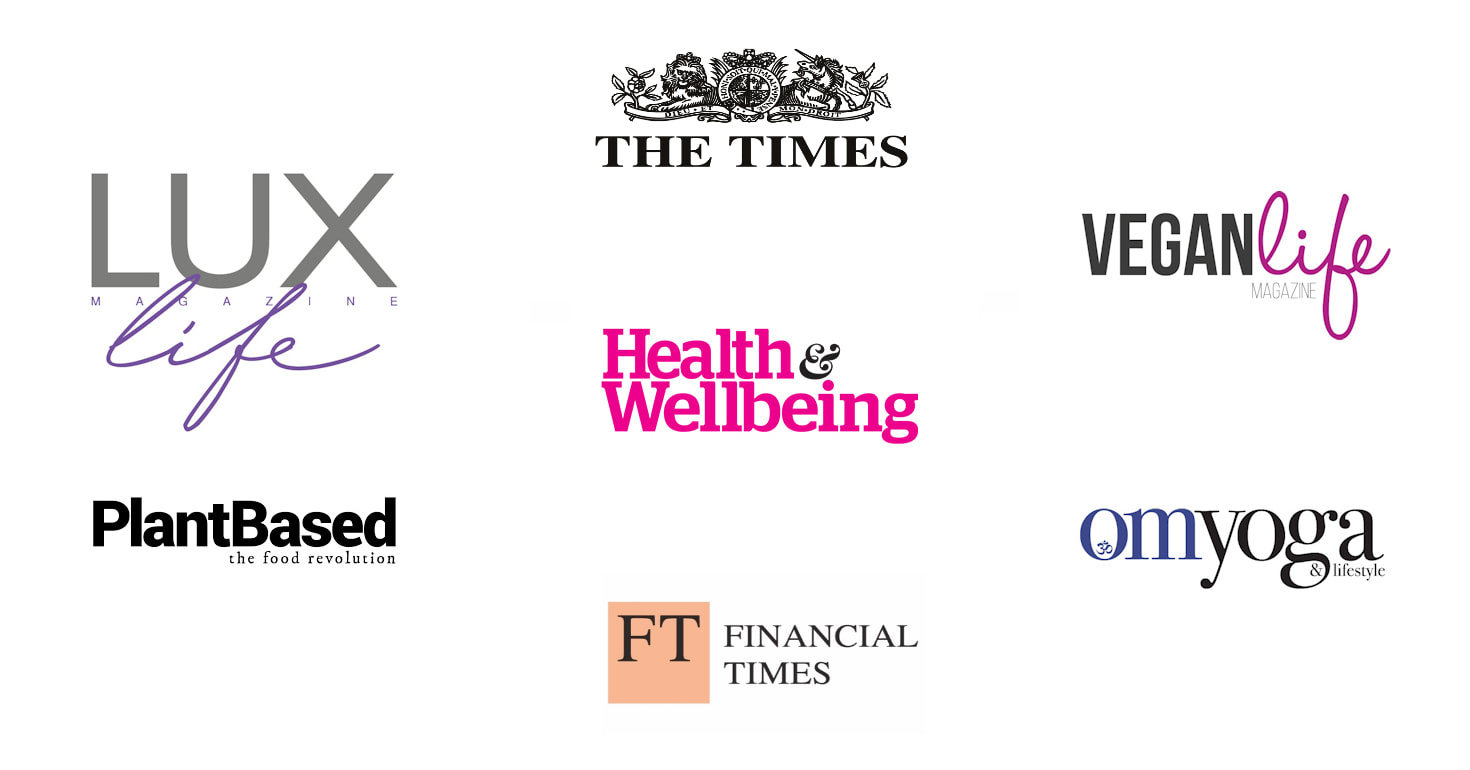 INGREDIENTS
Raised Spirit Organic CBD Coconut Oil GOLD
The highest quality source of full spectrum CBD, infused in coconut oil to allow for superior nutrient and cannabinoid absorption. CBD is a non-intoxicating compound most prevalent in hemp. The human body is widely populated with cannabinoid receptors, which play a crucial role in regulating our physiology, mood and everyday experience. Contains vitamins A, D, K, & E, beta-carotene, plus the 400+ beneficial compounds found in hemp flowers. Hemp boasts the perfectly balanced 3:1 ratio of Omega 6 to Omega 3 essential fatty acids, offering the richest, most balanced natural source of EFAs known on earth.
Raw Cacao Powder
We use raw organic cacao powder, which is different from the more-commonly available cocoa powder. Cacao has 40 times the amount of antioxidents of blueberries, is full of anti-inflammatory flavanols, and is packed with mood-enhancing compounds which release endorphins! Read more about the amazing health benefits of cacao here.
​

Coconut Blossom Syrup

Also known as coconut blossom nectar, this comes from the sweet sap that is produced from tapping the thick stalks or stems of the flowering coconut blossom. Heated at low temperatures, the caramel-coloured liquid syrup is concentrated in natural sugars and is nutrient-rich, considerably high in amino acids, minerals and many vitamins.

Raw coconut blossom syrup is high in the polysaccharide inulin, a prebiotic fiber that aids in the process of digestion, and has a low glycemic index rating, meaning the sugars are released slowly into the bloodstream.

Coconut palm nectar contains a wide spectrum of B vitamins, vitamin C, in addition to minerals such as potassium, magnesium, zinc and iron. It is also particularly rich in inositol, known to be helpful for high cholesterol, diabetes, depression as well as inflamed conditions. The prebiotics Fructo-oligosaccharides (FOS) and inulin found in coconut nectar help to feed and increase the healthy flora in our intestines.

Coconut blossom syrup is naturally sweet straight from the tree so it doesn't require high heat evaporation techniques or chemical processing to make it sweeter, which means you get all the raw living enzymes the coconut palm inherently provides as well as all the nutrient content.
Coconut palm trees are one of the oldest living trees to produce flowers making this an ancient source of sugar.
​
Sunflower Lecithin
Lecithin is a vital component of each and every cell in our bodies, helping to protect the integrity of our cell membranes. Lecithin and other phospholipids are produced naturally in many of the body's major organs including the heart, liver, and kidneys. To keep our products vegan we source our lecithin from sunflowers, which is acquired by cold-press, without the need for any chemicals (unlike soy lecithin, which is the more common and cheaper source).
Lecithin has potent antioxidant properties and helps contribute to brain, heart and liver health. It is able to balance the fat levels in your bloodstream, which helps to help lower cholesterol levels. Lecithin makes up approximately 30% of the brain's dry weight!
*If you are allergic to sunflowers than you should avoid this product!*

★★★★★

WE HAVE ONLY RECEIVED 5-STAR REVIEWS


WHOLESALE
For wholesale opportunities, contact info@raisedspirit.com
We are the first certified organic UK CBD company.
REFUND AND RETURNS POLICY
We use only the finest quality EU organic hemp to give you the best CBD available. If for any reason there is a problem with your product please contact orders@raisedspirit.com within 30 days and we will replace or refund the item. Please note, colour separation is perfectly fine, continue using as normal. To prevent this, store in a cool, dark place.
DELIVERY
Orders are dispatched first class the next working day, and should arrive within 1-3 working days (3-7 days for International orders). You will receive a confirmation email once your order has been placed.
​​We offer FREE first class shipping on all UK orders over £70.
SHARE THE LOVE
Welcome to the wonderful world of hemp :-)
We love to hear how much of a positive effect our products have on your lives, so get in touch and share the love!
​