​

​Developed specifically with professional athletes in mind, our unique PRO formula packs approximately 1,000mg of CBD into this mighty jar.

A unique blend of two of nature's most powerful Super-foods: Hemp and Coconut, our 100% Certified Organic CBD Coconut Oil is hand made by infusing milled hemp flowers into melted coconut oil.

Eat it raw, spread on toast, add to your favourite drink or recipe, or massage directly on to your skin.
​
Jar size: 196ml
1 teaspoon ≈ 27mg CBD
​
What is CBD?
​
CBD is a non-intoxicating compound most prevalent in hemp. The human body is widely populated with cannabinoid receptors, which play a crucial role in regulating our physiology, mood and everyday experience.
Why combine CBD with coconut oil?
Coconut oil is high in essential fatty acids, which act as a binding agent for the CBD, allowing for
superior
nutrient and cannabinoid absorption.
What other nutrients does this contain?
The two ingredients also
contain
vitamins
A, D, K, & E, beta-carotene,
plus
the 400+ beneficial compounds found in hemp flowers.

Hemp also contains the perfectly balanced 3:1 ratio of Omega 6 to Omega 3 essential fatty acids, offering the richest, most balanced natural source of EFAs known on earth.

​As featured in: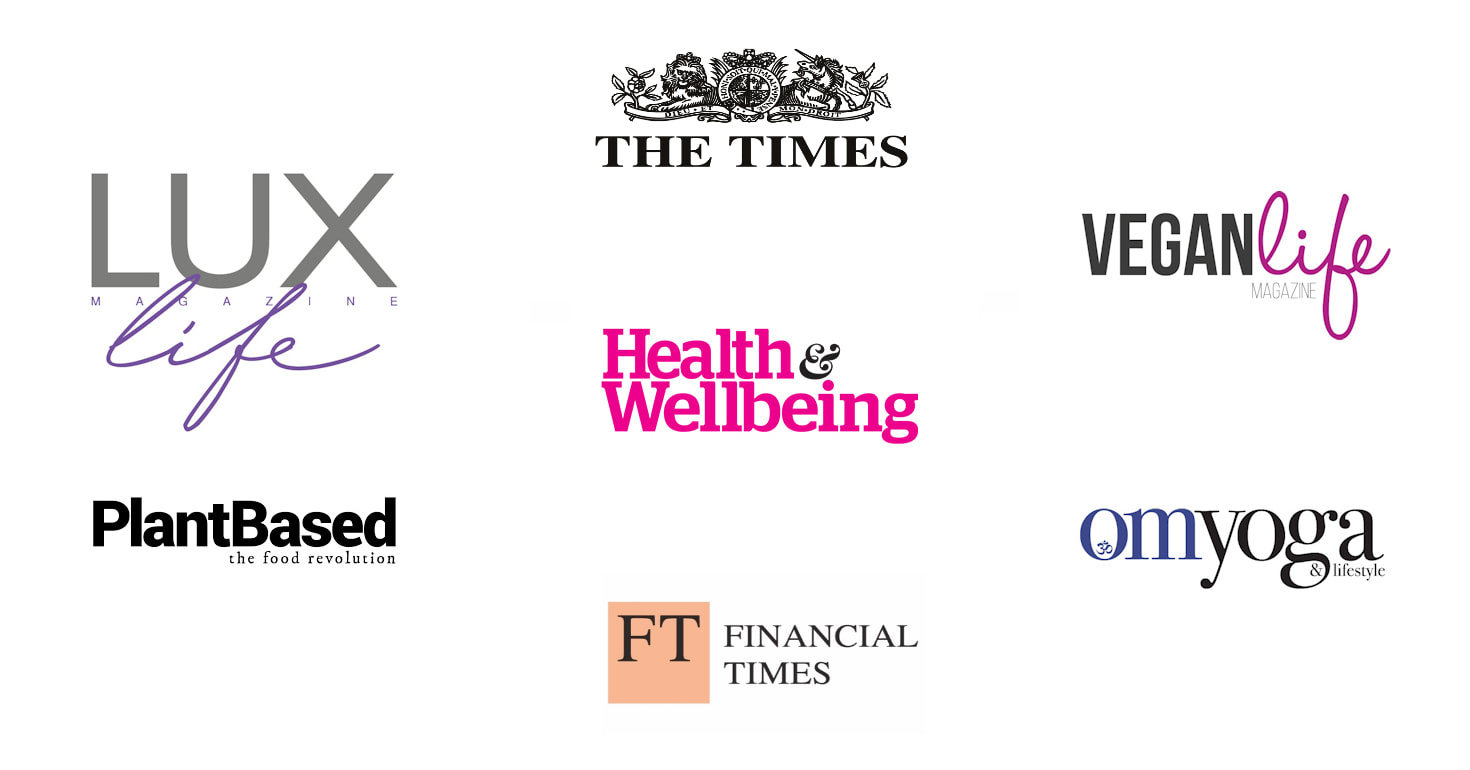 Dir
ections
Raised Spirit CBD Coconut Oil is a perfect replacement for butter and other types of oil typically used in the kitchen. You can make smoothies, soups, dressings, stir-fries, sauces, and baked goods with the infused oil. It is also
gluten-free
,
dairy-free
, and
vegan
.
Best to ingest! To gain the most powerful effects, eat this CBD Coconut Oil or add it to your favourite hot drink.
It can also be applied topically: just rub straight onto skin and feel the amazing benefits as it absorbs into the blood stream, helping relax the muscles and moisturise the skin. Try massaging it into your feet just before bed for a deep, relaxing, stress-relieving sleep!
Raised Spirit CBD Coconut Oil will keep best stored in a cool dark place. Consume within 12 months.
Recommended usage
1/4 - 1 teaspoon eaten or stirred into a hot drink 1-3 times a day. Each individual will experience slightly different effects. It is best to experiment with portion sizes taken at different times of the day to discover what works best for you, depending on desired results.
Amount of CBD per teaspoon ≈ 27mg
​

★★★★★

WE HAVE ONLY RECEIVED 5-STAR REVIEWS


WHOLESALE, WHITE-LABELLING
​For all enquiries, contact info@raisedspirit.com
​We are the first organically certified UK CBD company
REFUND AND RETURNS POLICY
We use only the finest quality EU organic hemp to give you the best CBD available. If for any reason there is a problem with your product please contact orders@raisedspirit.com within 30 days and we will replace or refund the item. Please note that slight colour variations to the photo displayed reflects the natural variations within a crop, and a marbled texture is completely normal. If
there is any settling at the bottom of the jar, that's fine too - it's still edible.
DELIVERY
Website orders are dispatched first class the next working day, and should arrive within 1-3 working days (3-7 days for International orders). You will receive a confirmation email once your order has been received.
​​We offer FREE shipping on all UK orders over £70.
SHARE THE LOVE
Welcome to the wonderful world of hemp! We love to hear how much of a positive effect our products have on your lives, so please leave a review on your social media page or ours so others can benefit too :-)