​
100% Certified Organic (Soil Association)

Full Spectrum

3rd Party Lab Tested
Vegan, Gluten-Free, Dairy-Free
Our organic CBD oil is obtained
from 100% organic hemp plants grown outdoors in Europe
.

T
hese bottles are a convenient way to quickly get this natural supplement into your system.
Mixed with nothing but organic hemp oil for added nutritional value.
Lab tested to ensure suitability for athletes in all sports.
For sublingual use (place drops under the tongue)
Bottle size: 10ml
≈ 250 drops ≈ 500mg CBD
​
1 drop
≈ 2mg CBD
​
WHAT IS CBD?
​
CBD is a non-intoxicating compound most prevalent in hemp. The human body is widely populated with cannabinoid receptors, which play a crucial role in regulating our physiology, mood and everyday experience.
WHAT OTHER NUTRIENTS DOES THIS CONTAIN?
Hemp oil contains the perfectly balanced 3:1 ratio of Omega 6 to Omega 3 essential fatty acids, offering the richest, most balanced natural source of EFAs known on earth.

​As featured in: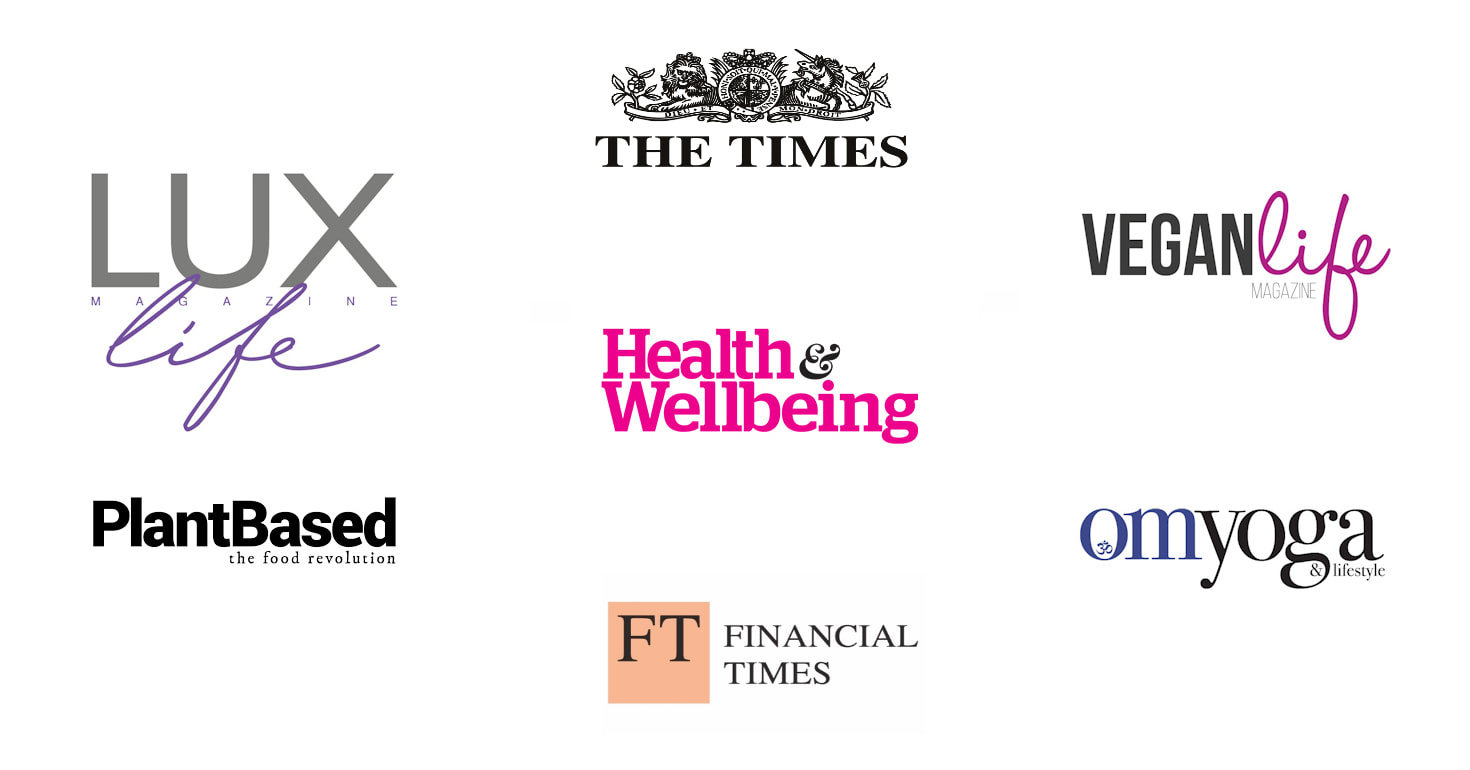 RECOMMENDED USEAGE
Each individual will experience slightly different effects. It is best to experiment with portion sizes taken at different times of the day to discover what works best for you, depending on desired results. Start low and gradually increase dose as necessary after observing results.
Shake well and use the pipette to place
4-8 drops
under your tongue. Leave there for 1 minute before swallowing. Use up to 3 times a day.
(If you find the flavour to be too strong, take a drink of water or juice immediately afterwards, or buy our 10% drops which are much smoother tasting!)
You can add CBD drops to meals and recipes, just keep baking temperatures to maximum 160 degrees Celsius to preserve the benefits.
Gluten-free
,
dairy-free
,
vegan
.
Best stored in a cool, dark place. Consume within 18 months.
Bottle
≈ 500mg CBD
1 drop
≈ 2mg CBD
​
Note, this is being sold as a nutritional supplement, not a medicine.
Keep out of reach of children. Not a substitute for a balanced and varied diet.
​
★★★★★

WE HAVE ONLY RECEIVED 5-STAR REVIEWS


​WHOLESALE & WHITELABEL
We are the first UK certified Organic CBD company. For enquiries, contact
info@raisedspirit.com
REFUND AND RETURNS POLICY
We use only the finest quality EU Organic hemp and production methods to provide you the with best CBD available. If for any reason there is a problem with your product please contact orders@raisedspirit.com within 30 days and we will replace or refund the item.
DELIVERY
Website orders are dispatched first class the next working day, and should arrive within 1-3 working days (3-7 days for International orders). You will receive a confirmation email once your order has been received.
​​We offer FREE shipping on all UK orders over £70.
SHARE THE LOVE
Welcome to the wonderful world of hemp! We love to hear how much of a positive effect our products have on your lives, so please leave a review on your social media page or ours so others can benefit too :-)